Thanks for stopping by.
I write entertaining, emotional and engaging contemporary romance fiction with a medical flavour. My books have sold more than 1,000,000 copies in dozens of countries around the world and have been published in several languages.
My latest release The Army Doc's Secret Princess is out now.
For readers in the USA and Canada you can now catch up on don't forget to catch up on nine of my early books which have just been released in North America for the first time. These are available as eBooks and are under $3 each. Find them here -  Books - North America exclusives
I have lots of other current releases around the world in languages other than English. Find them here - Francais  Scandinavisk  Italiano Deutsche Magyar
You can purchase books through the buy links on the right or on my 'Books' page or clicking on the titles on this page will take you to buy links as well.
I hope you enjoy your visit. If you would like to get in touch you can contact me through the contacts link at the top of the page or connect on social media, link at top corner of page.
Thanks for visiting and happy reading,
Emily
Out now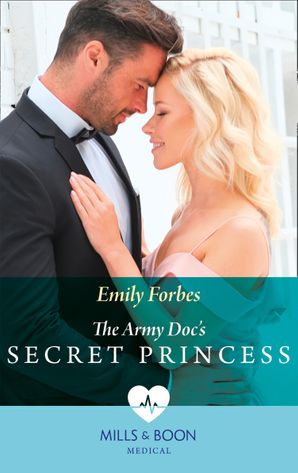 Could her royal fling…last a lifetime?
Princess Viktoria made a promise: do her duty and marry a duke. But she wants one final adventure first! So she welcomes the freedom that working incognito at the Legion's Games gives her. There's only one tall, dark and brooding problem - surgeon and medical team leader Campbell Hamilton. Because the delicious-yet-damaged army doc leaves Viktoria wondering if the adventure she really wants is forever with the man she's falling for…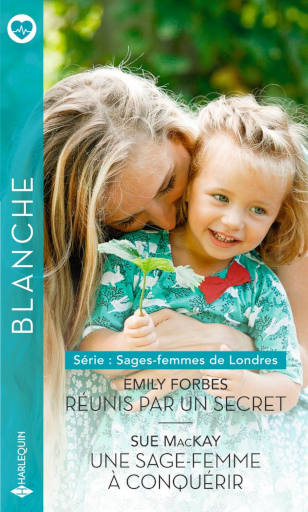 Lui… Face au nouveau médecin du Queen Victoria, Chloe retient son souffle. Loin d'être un inconnu pour elle, Xander Jameson est l'homme avec lequel elle a vécu une liaison passionnée, quatre ans plus tôt. Depuis, Chloe s'est efforcée de le chasser de ses pensées et, grâce à ses responsabilités de sage-femme et de maman, elle y est parvenue, ou presque. Car comment aurait-elle pu oublier Xander, alors que le regard de sa petite Lily le lui rappelle chaque jour ?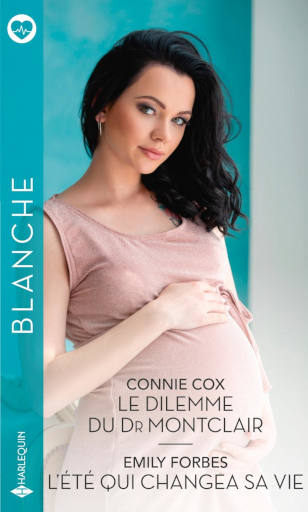 Si Emma Matheson s'est engagée pour un été comme infirmière bénévole dans l'Outback australien, c'est avant tout pour oublier un chagrin d'amour et faire le point sur sa vie. Mais, dès son arrivée, elle se trouve confrontée au sourire ravageur de son nouveau coéquipier, le Dr  Harry Connor. Un irréductible solitaire, qu'elle a toutes les raisons d'éviter, mais qui, pourtant, l'attire irrésistiblement…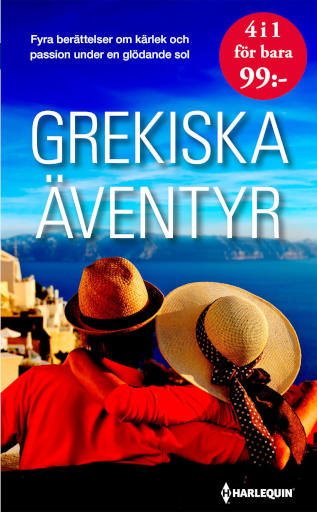 Recent Releases

Her three-year-old secret…
…is about to be revealed!
In this London Hospital Midwives story, between her job with Queen Victoria's Air Ambulance and raising her three-year-old daughter, midwife Chloe Larson's too busy to find love. Only maybe love has found her… Xander Jameson—the gorgeous Australian doctor she had a fling with and who disappeared without trace—has joined her team! The attraction is definitely still there. But first, Chloe must tell Xander he's a father.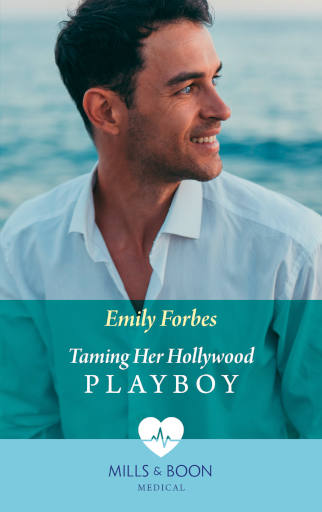 Redeemed…
…by his fake fiancée!
Hired as the on-set paramedic on Hollywood actor Oliver Harding's latest film, Kat Angelis finds herself equally as charmed by his off-screen persona. And when his playboy reputation threatens his hard-earned career, she's the first person Oliver turns to – to pose as his fiancée! Kat's warm personality and commitment to her family opens Oliver up to something he's never had. Is this girl from the outback the key to unlocking his heart?
Read an excerpt here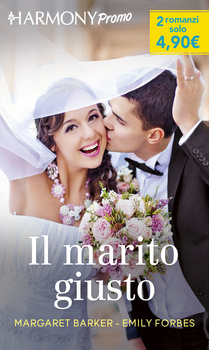 UN MATRIMONIO INASPETTATO di E. Forbes
I sogni di indipendenza della dottoressa Georgie Carides svaniscono quando la sua ingombrante famiglia greca arriva inaspettatamente in città. Nel timore che la tormentino perché trovi marito, Georgie ha bisogno di trovare qualcosa o qualcuno che distragga i suoi parenti. E quale diversivo migliore dell'aitante dottor Josh Wetherly, suo collega nella squadra di elisoccorso?