Emily Forbes is an award winning Australian author of contemporary, romantic fiction.  She has written over 25 books for Harlequin and has sold over 1 million copies. She has twice been a finalist in the Romance Writer's of Australia Romantic Book of the Year Award which she won in 2013 for her novel Sydney Harbour Hospital: Bella's Wishlist.
Emily's first novel was published in 2004. Her books are sold around the world and are translated into several languages including French, Italian, German, Afrikaans, Swedish, Danish, Norwegian and Polish.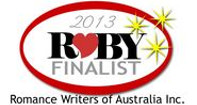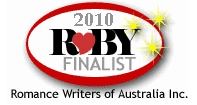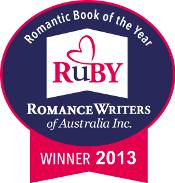 Growing up Emily wanted to be a mermaid but she has had to be satisfied with getting her open-water SCUBA license instead! Emily lives in Adelaide, South Australia with her husband and two teenage sons. When she's not writing she will be daydreaming about her next holiday or reading (or both) while avoiding the ironing, the cooking and the cleaning. She still thinks it would be fun to be a mermaid - they don't have to do house work - but the downside would be having to give away all her shoes!