Happy New Year!
I'm taking a breath after a busy 2017 and getting ready to start this year's projects. First up - a brand new release, "Falling for His Best Friend',  then my new "Nurses in the City" duo with Amy Andrews, "Reunited with Her Brooding Surgeon", and then I'll start work on my next book set in the Australian alpine region which I'm really excited about.
For readers in the USA and Canada don't forget to catch up on five of my early books which have just been released in North America for the first time. These are available as eBooks and are under $3 each.
"Love Me Again" and "Love Me Forever" are linked books about two sisters who work in the Australian Outback with the Flying Doctors. "The Doctor Next Door", "Always & Only" and "All I Want For Christmas" are all out now.
I have lots of current releases around the world - you can find these on my Foreign Releases page.
You can purchase books through the buy links on the right or on my 'Books' page or clicking on the titles on this page will take you to buy links as well.
I hope you enjoy your visit. If you would like to get in touch you can contact me through the contacts link at the top of the page or connect on social media, link at top corner of page.
Thanks for visiting and happy reading,
Emily
Out now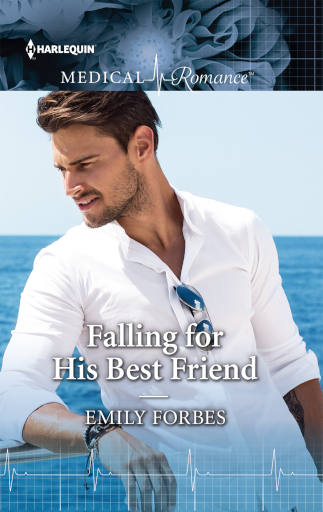 They've been friends forever…

But now he wants so much more!

When nurse Kitty Nelson becomes a surrogate for her sister, her best friend paramedic Joe Harkness is right there for her. But as Kitty's pregnancy blossoms, Joe begins to see her in a very different light! Finally admitting a connection he's never felt with anyone else, is it too late to convince Kitty they're meant to be?
Also out now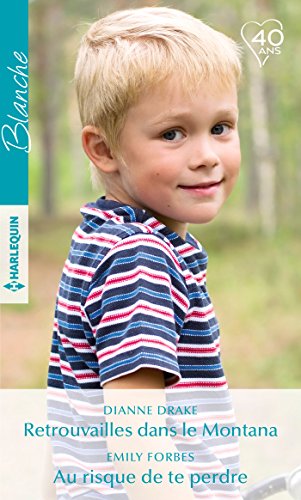 Ce matin, le réveil aux côtés de Joe – son plus proche ami et collègue aux urgences de Sydney – est brutal pour Kitty. Que lui a-t-il pris de céder au désir qu'il lui a toujours inspiré ? Elle a déjà bien assez de problèmes dans sa vie sans prendre le risque de perdre son confident et seul soutien. Car, même si Joe lui plaît depuis des années, elle le sait volage et inconstant. Peut-elle encore faire de cette parenthèse de plaisir une simple – bien que troublante – erreur de parcours ?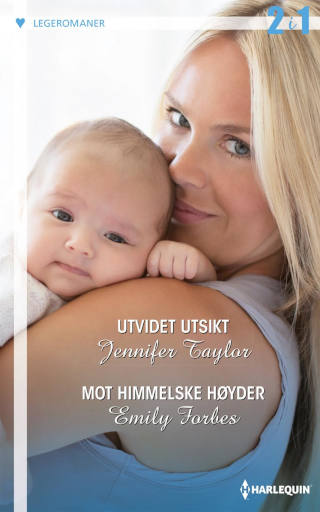 Georgie holder på å bli gal av sin store og engasjerte greske familie. De maser om at hun skal stifte familie, og forsøker å føre henne sammen med passende ungkarer. Det er hun virkelig ikke det minste glad for! Georgie vil være en selvstendig kvinne og har nok med å finne seg selv.

For å få fred fra slektningene lar hun sin nye legekollega, Josh, spille forelsket kjæreste. Skuespillet går strålende! Problemet er bare at Joshs kyss begynner å føles hetere, mer lidenskapelige ... og helt fantastiske.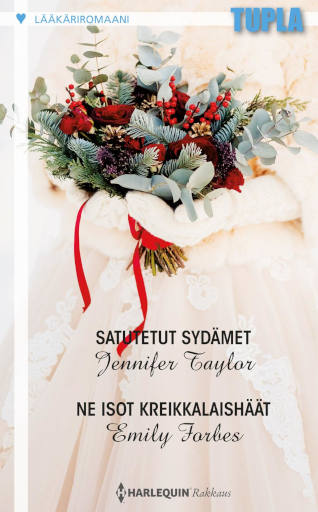 Ensihoitaja Georgien unelmat vapaasta sinkkuelämästä ovat vaarassa, kun hänen perinteinen kreikkalainen perheensä päättää tulla käymään. Kriisin keskellä hän pyytää uutta lääkäriä, Josh "Vapaa kuin taivaan lintu" Wetherlyä, esiintymään hänen leikkipoikaystävänään! Leikki muuttuu nopeasti yllättävän todentuntuiseksi. Niin kovasti kuin Georgie ja Josh yrittävätkin vakuuttaa kaikille, ettei mitään isoja kreikkalaishäitä ole tulossa... No, olisiko se loppujen lopuksi kovin kamalaa?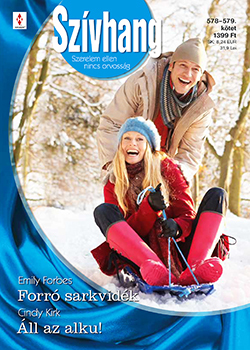 Miután elveszti élete szerelmét, dr. Sophie Thompsonnak nincs maradása Tasmaniában, ahol minden a halott Dannyre emlékezteti. Közös álmaik szertefoszlottak, most új életet kell kezdenie. Hogy túljusson a gyászon, elvállal egy többhetes munkát az antarktiszi kutatóállomáson, ahol Gabe Sullivan lesz a főnöke. Valami már az első kézfogásnál azt súgja neki, hogy ez az ember különleges szerepet fog játszani az életében…
Ebook exclusives (new to the USA & Canada)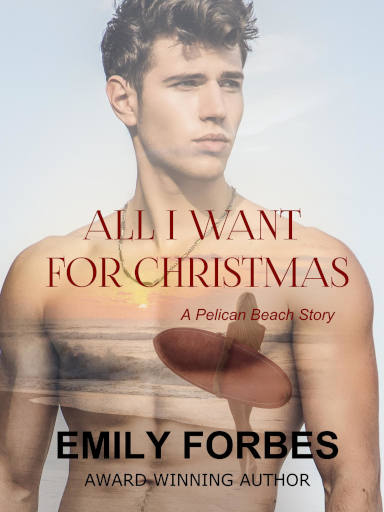 Dr Tom Edwards arrived in Pelican Beach for a temporary respite from his life but he didn't count on running into his past in the form of Lexi Patterson, the girl who turned down his marriage proposal five years ago. His life could have been so different if she'd said 'yes'. But now it's too late.
Lexi has never forgotten Tom, how can you forget the love of your life, and when he reappears in her life Lexi wonders if they can reclaim their past. But things are not as straight-forward as she might wish. Is it too late to go back?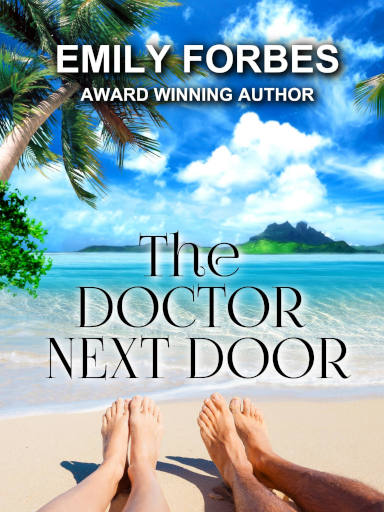 When Dr Tilly Watson returns to Queensland after years overseas working in foreign aid she is delighted to meet her gorgeous neighbour, Jock Kelly. Their life ambitions might be as different as she could imagine but when she's only planning on a brief visit spending time with Jock might provide her with the excitement she craves.

Tilly arrives in his life like a beautiful breath of fresh air but when Jock discovers she more closely resembles a cyclone he is tempted to run for cover. His path in life was set a long time ago and when Tilly's influence threatens to derail his plans he has to decide what he wants more. A peaceful life or a life with Tilly.

Opposites might attract but Jock might lose everything. Can he risk it for love?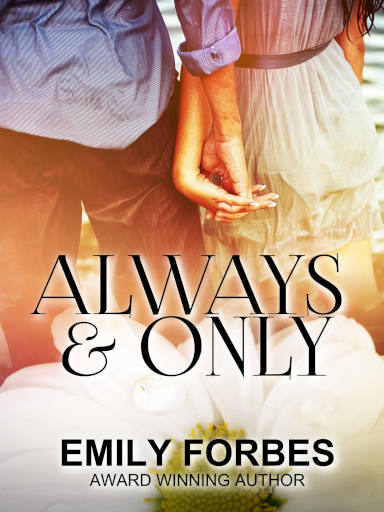 Is it possible to fall in love with someone who knows all your flaws but doesn't know all your secrets?
Is it possible for them to fall in love with you?

Abby Jackson has come home but unfortunately home doesn't hold happy memories for her. If it wasn't for her best friend, Dan, she may have chosen to stay away forever. She thinks she has everything she needs - a promising career and her best friend, but what happens when she wants more? Can she find happiness or is that an impossible dream?

Dan is overjoyed to have Abby back in his life but things have changed for him and he worries about what that will mean for his best friend.

Abby and Dan are both keeping secrets but will these secrets destroy their friendship or will they always have each other?