News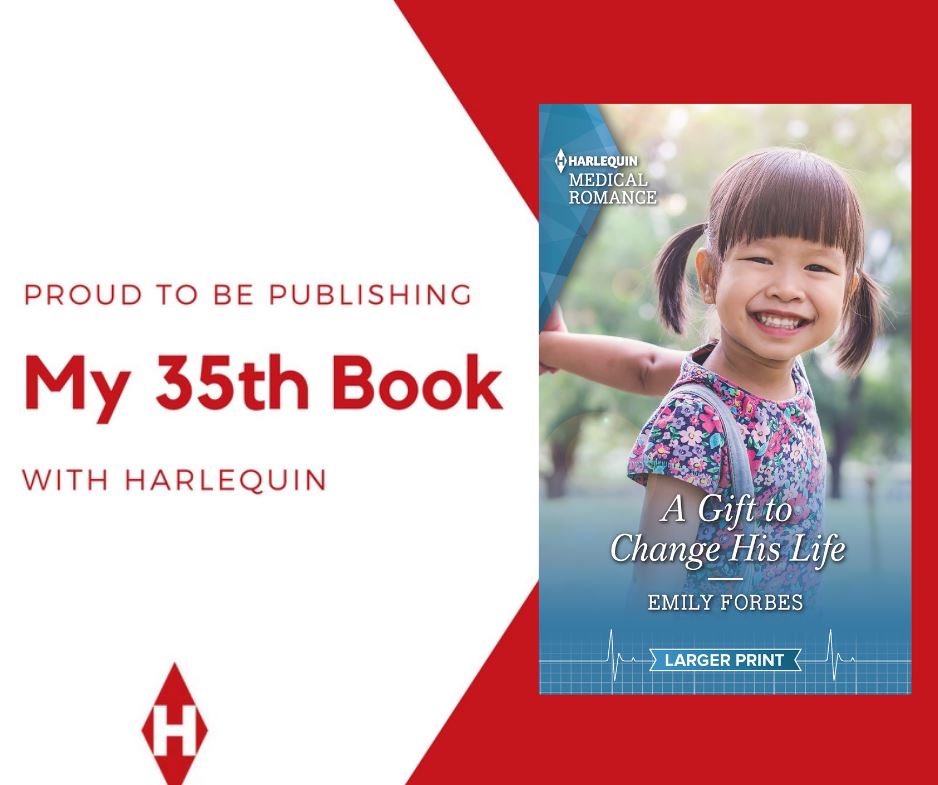 Sun, surf…and a seven-year-old secret!
Lifeguard Jet Carlson's heart skips a beat when paramedic Mei Chen shows up at his beachside rescue. They shared a soul-stirring connection during their teenage summer fling — and then real life beckoned. Jet doesn't want to let her go again, but his commitment-free lifestyle means he can't offer more. And Mei makes it clear that isn't enough — because it's not just herself she must protect this Christmas, it's their daughter too.
 Bondi Beach Medics quartet
Book 1 – Rescuing the Paramedic's Heart
Book 2 – A Gift to Change His Life
Look out for the next book, coming soon:
Book 3 – The Perfect Mother for His Son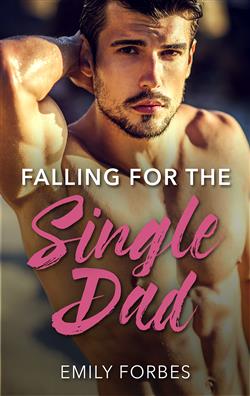 There has been a lot of publicity recently in all corners of the globe for Harlequin's "Hot, Single Dads" and my book, Falling for the Single Dad  has featured prominently along with two other medicals which has been exciting. My book is available in English and many translations. Visit my Books and Foreign translation pages for buy links and read the Medical Authors blog  here which has links to the media coverage. Here is the new ebook cover. You're welcome
I'm very excited to announce that in I have started releasing FIVE stories as ebook exclusives in North America. These books were released around the world (England, France, Australia, Italy, South Africa, Poland, Greece and Scandinavia) but were never released in the USA or Canada. At under $3 they make perfect reading!
Available Now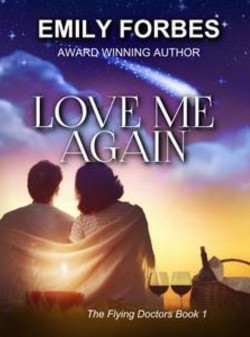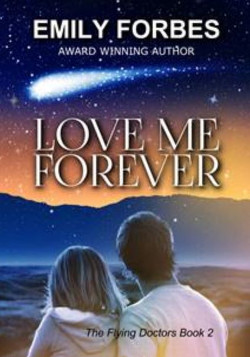 When Dr Jack Montgomery arrives in remote South Australia and announces he is there to work with the Flying Doctors, flight nurse Lauren Harrison knows she's in trouble. She and Jack had a brief affair and she never expected to see him again, let alone have to work with him in the close confines of the tiny aircraft. She knows he can disrupt her plans with one stroke of his pen or one stolen kiss and she knows she should stay well away. The problem is she finds him irresistible. Should she let him love her again?
Previously published in Europe and Australia/ NZ as 'City Doctor, Outback Nurse'. First NA edition 2017 
 Flying Doctor Matt Zeller is happy with his career choices and bachelor lifestyle. Until Steffi Harrison explodes into his world and he finds himself swept up in her energy and encompassed in her love. But when his life takes an unexpected turn he rejects Steffi and everything she offers. Steffi is tough and independent and not prepared to give up on Matt. He loved her once, can she get him to love her forever?
Previously published in Europe and Australia/ NZ as 'Outback Doctor in Danger'. First NA edition 2017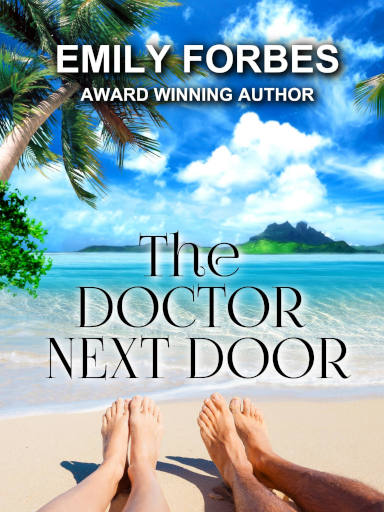 When Dr Tilly Watson returns to Queensland after years overseas working in foreign aid she is delighted to meet her gorgeous neighbour, Jock Kelly. Their life ambitions might be as different as she could imagine but when she's only planning on a brief visit spending time with Jock might provide her with the excitement she craves.
Tilly arrives in his life like a beautiful breath of fresh air but when Jock discovers she more closely resembles a cyclone he is tempted to run for cover. His path in life was set a long time ago and when Tilly's influence threatens to derail his plans he has to decide what he wants more. A peaceful life or a life with Tilly.
Opposites might attract but Jock might lose everything. Can he risk it for love?
 Previously published in Europe and Australia/ NZ as 'A Mother in the Making'. First NA edition 2017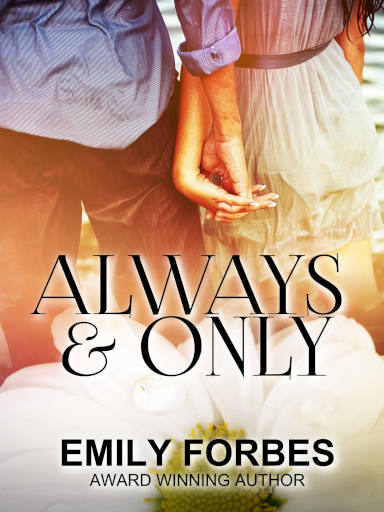 Is it possible to fall in love with someone who knows all your flaws but doesn't know all your secrets?
Is it possible for them to fall in love with you?

Abby Jackson has come home but unfortunately home doesn't hold happy memories for her. If it wasn't for her best friend, Dan, she may have chosen to stay away forever. She thinks she has everything she needs - a promising career and her best friend, but what happens when she wants more? Can she find happiness or is that an impossible dream?

Dan is overjoyed to have Abby back in his life but things have changed for him and he worries about what that will mean for his best friend.

Abby and Dan are both keeping secrets but will these secrets destroy their friendship or will they always have each other? 
Previously published in Europe and Australia/ NZ as 'The Surgeon's Longed-For Bride'. First NA edition 2017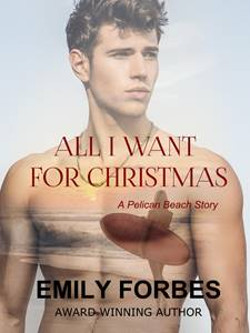 Dr Tom Edwards arrived in Pelican Beach for a temporary respite from his life but he didn't count on running into his past in the form of Lexi Patterson, the girl who turned down his marriage proposal five years ago. His life could have been so different if she'd said 'yes'. But now it's too late.
Lexi has never forgotten Tom, how can you forget the love of your life, and when he reappears in her life Lexi wonders if they can reclaim their past. But things are not as straight-forward as she might wish. Is it too late to go back?
Subcategories