A Pelican Beach Story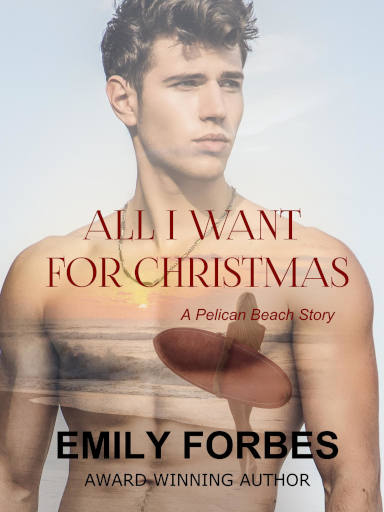 Dr Tom Edwards arrived in Pelican Beach for a temporary respite from his life but he didn't count on running into his past in the form of Lexi Patterson, the girl who turned down his marriage proposal five years ago. His life could have been so different if she'd said 'yes'. But now it's too late.
Lexi has never forgotten Tom, how can you forget the love of your life, and when he reappears in her life Lexi wonders if they can reclaim their past. But things are not as straight-forward as she might wish. Is it too late to go back?