Thanks for stopping by.
I write entertaining, emotional and engaging contemporary romance fiction with a medical flavour. My books have sold more than 1,000,000 copies in dozens of countries around the world and have been published in several languages.
My latest release Rescuing the Paramedic's Heart  is out now. This is Book 1 in my new Bondi Beach Medics series about the four Carlson siblings - Lily, Jet, Poppy and Daisy - an ED doctor, a lifeguard, a paramedic and a paediatric nurse, each with their own tale to tell.
They are all living and working in Bondi and I loved the idea of exploring their lives across a series and I'm excited to see where they go. I promise drama, adversity, love and laughter set against a backdrop of sun, surf and summer at Australia's busiest and most famous beach.
First up in Rescuing The Paramedic's Heart is Poppy who comes face to face with her first love, Ryder Evans, on Bondi Beach.
Next up in A Gift to Change his Life is Jet, the Bondi lifeguard living a bachelor lifestyle – until the day Mei Chen reappears.  Release date October 2021.
The Perfect Mother for his Son (Daisy's story) will be out in January 2022 with Lily's story to follow.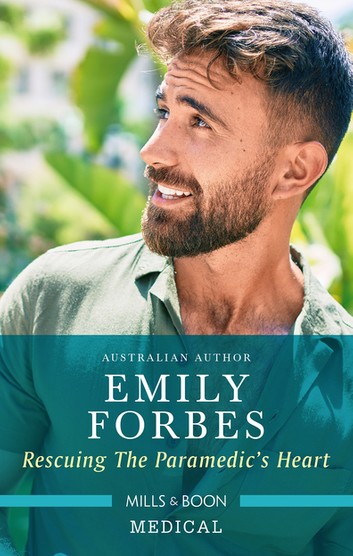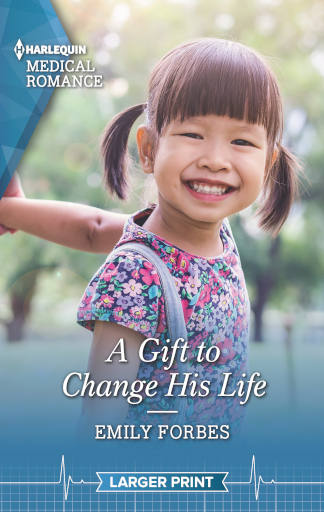 For readers in the USA and Canada you can now catch up on don't forget to catch up on nine of my early books which have just been released in North America for the first time. These are available as eBooks and are under $3 each. Find them here -  Books - North America exclusives
I have lots of other current releases around the world in languages other than English. Find them here - Francais  Scandinavisk  Italiano Deutsche Magyar
You can purchase books through the buy links on the right or on my 'Books' page or clicking on the titles on this page will take you to buy links as well.
I hope you enjoy your visit. If you would like to get in touch you can contact me through the contacts link at the top of the page or connect on social media, link at top corner of page.
Thanks for visiting and happy reading,
Emily
Out now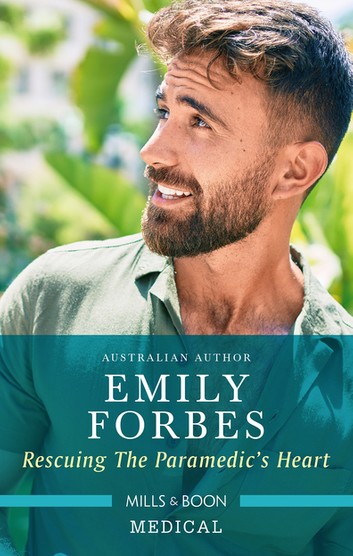 You can't heal a heart…

…by keeping your distance

Paramedic Poppy is back in Sydney. Her first stop? Bondi Beach's surf and sand! There's just the small matter of bumping into the bay's newest elite lifeguard—Ryder Evans, her first love, who was forced to move away…taking a piece of Poppy's heart with him. If she wants him back, she must be bold enough to let gorgeous Ryder show her what she's been missing.
A Bondi Beach Medics novel
 
Bondi Beach Medics quartet
Book 1 – Rescuing the Paramedic's Heart
Book 2 – A Gift to Change His Life
Look out for the next book, coming soon:
Book 3 – The Perfect Mother for His Son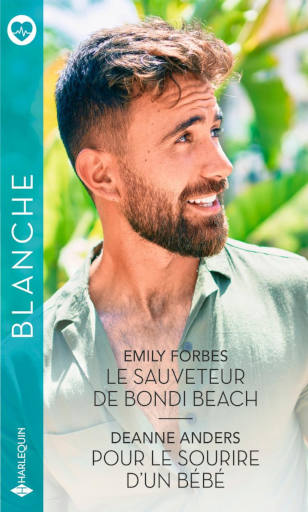 De retour à Sydney où elle a décroché un poste d'ambulancière, Poppy se précipite à Bondi Beach. Elle a tant de merveilleux souvenirs sur cette plage de sable, appréciée des surfeurs pour ses courants. Mais quelle n'est pas sa surprise d'y retrouver Ryder Evans, son premier amour, devenu nageur-secouriste ! Or, les émotions qu'il fait naître en elle sont aussi vertigineuses que les vagues qu'il affronte pour sauver des vies…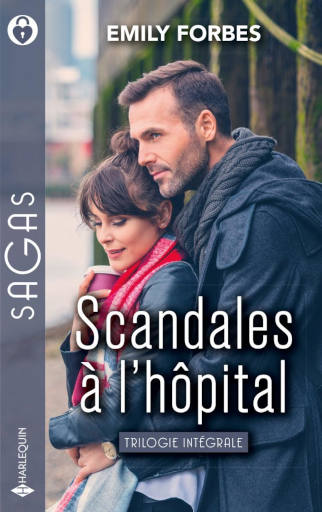 Découvrez l'histoire des sœurs Anderson… Laquelle succombera la première à l'amour ?
Kärleksdansen
 
Coming Soon

 Sun, surf…
…and a seven-year-old secret!
Lifeguard Jet Carlson's heart skips a beat when paramedic Mei Chen shows up at his beachside rescue. They shared a soul-stirring connection during their teenage summer fling—and then real life beckoned. Jet doesn't want to let her go again, but his commitment-free lifestyle means he can't offer more. Mei makes it clear that isn't enough—because it's not just herself she must protect this Christmas…it's their daughter, too!
A Bondi Beach Medics novel